The Abuse Expose' with Secret Angel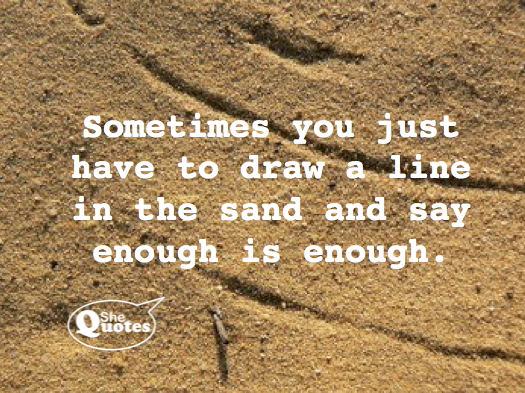 As we bring awareness to domestic violence this month, remember that even Elijah cried out to the Lord and declared, "It is enough. O Lord!"
The cycle of abuse…
is like moving lines in the sand
as it begins a little at at time…
but too many just don't understand.
For we "draw lines in the sand"
but then move them again and again…
as the abuses increase…
and the cycle of abuse begins.
For it starts with the "honeymoon"
where the behavior seems to be great…
then our line gets crossed…
but they apologize for their "mistake".
View original post 183 more words